Support Services
We offer proper aftercare, that's not an afterthought.
Our team of project experts will work with you throughout your cold chain project, ensuring that your entire company is ready and that the final solution meets all of your needs.
With a strong understanding of global industry regulations, guidance and best practices, Topa Thermal can provide a technical and quality assessment of your temperature sensitive distribution process. As active members of industry trade groups like the PCCIG, ISTA and ASTM, we can help you stay current with today's requirements and prepare for tomorrow's.
Best Practice GAP Analysis
A cold chain best practice GAP analysis includes a thorough review of your entire temperature sensitive distribution process including:
Package Qualifications including product matrix
Standard Operating Procedures (SOPs)
Documentation Review
Internal handling including receipt and storage
Conditioning of thermal packaging supplies
Distribution lane assessment
Risk Management
"Because it's our responsibility to continually solve your unique distribution, as your needs change. Customer satisfaction is in our DNA!"
100 years of packaging excellence – from us, to you.
As members of the Topa Packaging Group – with a 100-year packaging legacy – we are dedicated to protecting thermally sensitive pharmaceutical products throughout the cold chain, to ensure safe, reliable worldwide access to medicines and vaccines.
Whether it's shipments for clinical trial therapies, first mile manufacturer to wholesaler, or last mile patient supply we have the expertise and experience to lead your team through any number of educational seminar initiatives.
Our experience in the temperature sensitive shipping industry will provide your colleagues with valuable insights and case studies highlighting best practices to implement and common pitfalls to avoid.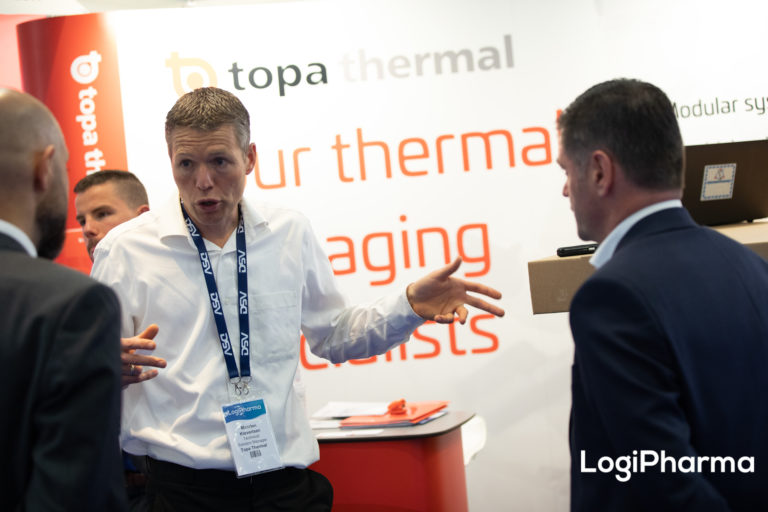 Fast-tracked product testing and qualification for global COVAX project