Our Expertise
You can be confident your vaccines and medicines are safe with us.
We focus on understanding the unique challenges experienced by each of the markets we serve.
Our extensive thermal packaging design and manufacturing experience enable us to provide problem solving products and services to clients around the world in markets that include pharmaceutical and biotech manufacturers, speciality pharmacies, third party logistics (3PL) providers, and nutraceutical companies.
Pharmaceutical & Biotech Manufacturers
The critical delivery of temperature sensitive products requires effective thermal packaging as well as optimized shipping strategies, which is why pharmaceutical and biotech manufacturers and distributors depend on us. Our expert design, pre-qualified, custom and freight and cost saving solutions enable them to meet their temperature, regulation and compliance challenges head on to get their products those who need them most.
Clinical Trial Distribution
Clinical trials of drugs and vaccines require thermal packaging that will maintain tight temperature parameters across a variety of shipping scenarios. Outsourcing companies hired to support these trials turn to Topa Thermal for our Connex pre-qualified line of shipping containers and gel packs fulfil their needs.
"It shouldn't be the burden of the customer to make compromised choices or settle for an 'almost right' thermal packaging solution."
Mail Order & Speciality Pharmacies
Mail order pharmacies across the globe utilize the products and services of Topa Thermal in cold chain packaging, distribution, and inventory design to optimize their networks. Our engineering and design teams focus on reducing material, labour and shipping costs while maintaining the integrity of their valuable pharmaceutical products.
Tissue & Organ Donor
Transplantation of donor organs not only requires temperature sensitive packaging, it must also meet strict regulatory standards – all within a non-profit's budget. Topa Thermal offers non-profit organizations lightweight, fully qualified packaging that let them concentrate on what they do best – save lives.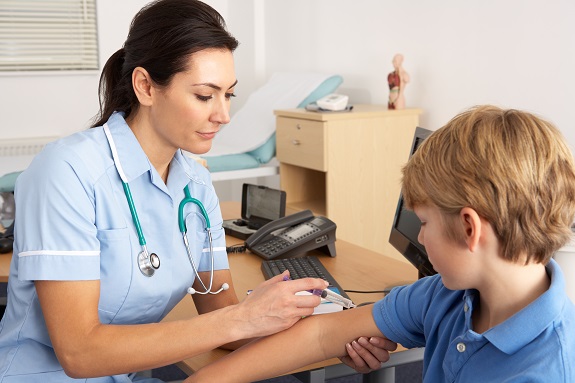 Thermal packaging expert Topa Thermal aids third party logistics companies with the vital role they play in the pharmaceutical supply chain.