Reliable Pharma Needs Reliable Thermal Packaging
We design and manufacture easy-to-use high performance thermal packaging solutions, using innovation and experience to protect every part of your cold chain.
You can be confident your vaccines and medicines are safe with us.
Responsible Products & Solutions.
For the planet, and the pocket.
We focus on research, innovation and knowledge, striving to ensure that all our thermal packaging solutions, components and supporting products offer the highest standards of performance, with the lowest impact.
The largest range in the industry. Get on-time supply exactly when you need it.
Flick through to find your thermal packaging solution.
Topa Thermalour story & news
Every day leading pharmaceutical companies trust Topa Thermal to protect their products and aid global access to vaccines and medicine.
Scale & Expertise
Our promises to you
5 reasons to choose Topa Thermal
"Temperature sensitive packaging is about more than just a shipping solution. It's about understanding the complete supply chain of our customers."
Specialists in Thermal Packaging. Our team of innovators bring a wealth of experience from some of the most diverse fields and industries.
Our team of Visionaries, Thinkers, Innovators, Leaders and Communicators as well as Subject Matter Experts all work together to conceive, champion and carefully develop new packaging solutions to protect thermally sensitive medicines and pharmaceuticals during shipping, and constantly challenge the accepted approach.
Eleanor Backner
Senior Key Account Manager
In her role as Senior Key Account Manager, Eleanor Backner combines pharmaceutical experience and knowledge with an educational background that includes emergency medicine, gerontology and business. This gives Eleanor a
Read more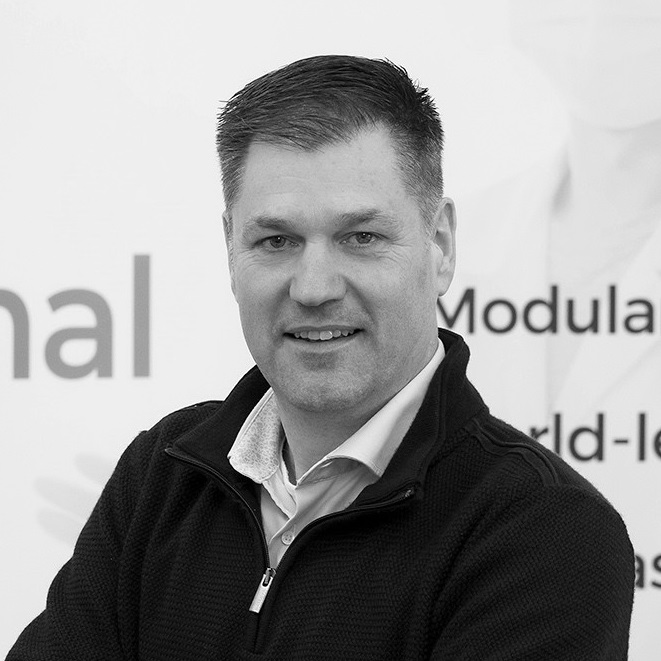 Jacques LeComte
Business Development Manager
Jacques joined us as Business Development Manager in 2021 with strong logistics, purchasing and operational management credentials. With a BEc degree in Logistics, he has worked with businesses of all
Read more
Richard Harrop
Product Director
As Product Director, Richard leads the product development and marketing teams, working to ensure we develop and bring to market the most effective thermal packaging solutions. With a career in
Read more
"You can only take good care of your customers if you first take good care of your people."
– The Topa Principle