Support Products for Thermal Packaging
Consumables for all your ancillary needs.
Topa Thermal offers a range of carefully selected accessories, complementary to our range of thermal packaging solutions.
These include:
Security Labels
Temperature Sensitive Labels
Customised Packaging Tape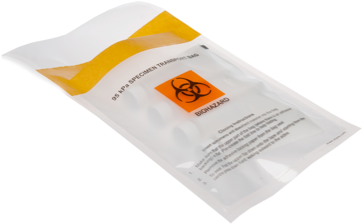 For safe, compliant storage and transportation of diagnostic, clinical and environmental samples, hazardous materials, chemicals, and pharmaceuticals.